Address: Algoworks Solution Inc., 355 W Olive Ave #204, Sunnyvale, California 94086, United States of America
355 W Olive Ave #204
Sunnyvale CA 94086
United States
Phone:8772841028 Fax:N/A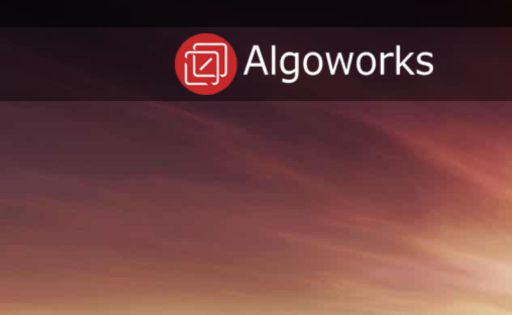 Algoworks is a technology company providing end-to-end mobile design and development services globally. From award-winning B2B/B2C native applications to robust cross-platform enterprise-grade mobile solutions, Algoworks innovates applications with latest tech trends. Our customers include Silicon Valley start-ups to Fortune 500 companies.
We pride ourselves on the fact that we have a wide span of technology experts under the same roof - one of the reasons why we are not just fan-favourite, but also recognized as among the best technology companies by Deloitte & SiliconIndia!