AWEBSOLUTIONS LIMITED
Address: 85 Great Portland Street
First Floor
London W1W 7LT
United Kingdom
Phone:N/A
Fax:N/A
Awebsolutions Limited is a web presence solutions company based in London, England. Providing its clients, a complete suite of online presence products that help them establish and grow their web presence, offering its services mainly to sole traders, small-businesses, professionals and individuals in the UK. The company specialises in solutions and service like domain registration, business class email services (including mail archiving features and flexible mail space), web hosting services, enterprise cloud solutions, website services, e-commerce solutions and SSL digital certificates.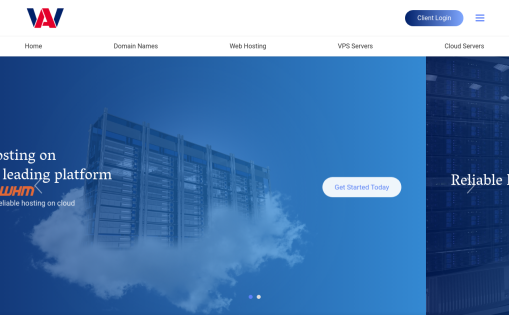 Shared Hosting starting at £2.50/mo
Domains: 1 Disk Space: 10 GB Bandwidth: 10,000 v/m Control Panel: Yes Money-back Guarantee: 30 day
Personal websites for Low Traffic 3 Hosted websites 10 GB NVMe SSD Storage & 10 Mailboxes 1 MYSQL Database Upto 10,000 Visits Monthly
Dedicated Servers starting at £50.00/mo
Dedicated WHM cPanel Solo License Dedicated Resources 8GB RAM, 4CPUs 100GB NVMe SSD Storage WHM cPanel & Firewall Setup Root/WHM access provided
Cloud Hosting starting at £10.00/mo
Business cPanel Cloud Hosting Purpose-built High Resource cloud cPanel hosting that need huge CPU and RAM resources. With our Enterprise class hosting solution your Website will perform much faster then on a VPS/server with only at a fraction of the cost of purchasing and managing vps/servers yourself.