Fusion Arc Telecom LLC | Fusion Arc Hosting
Address: PO BOX 1766
Gypsum CO 81637
United States
Phone:N/A
Fax:N/A
Fusion Arc Hosting is a web hosting company that offers secure and easy website hosting services. Full support of cPanel, Plesk, and Interworx.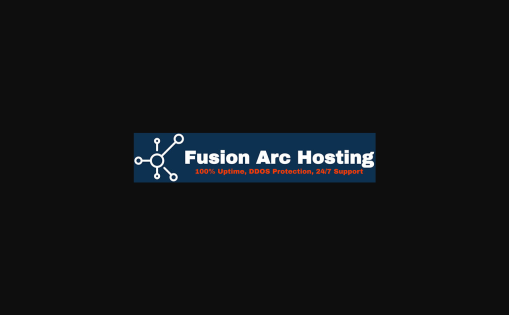 Shared Hosting starting at $2.95/mo
80% Off cPanel Web Hosting Our web-based cPanel control panel makes site management simple without sacrificing any features. Get started today with our cPanel hosting plans starting at only $2.95/month!
VPS Hosting starting at $8.00/mo
Powerful Cloud VPS Servers With Scalability Deploy your own full root access VPS server at over 10+ locations. Do you need cPanel? We offer cPanel as an addon. Get started today at only $8/month!