IEDGE
Address: 10 Anson Road #18-17
International Plaza
Singapore 079903
Singapore
Phone:+65 6100 4098
Fax:N/A
IEDGE is a web and email hosting service provider. Since inception, we have delivered many high quality commercial grade hosting services to individuals and businesses around the world. Our services are suitable for anyone looking to setup a website or email service online.
We believe in simplifying technology. We help customers replace the need of setting up complex Internet servers by allowing them to rely on our fully managed hosting infrastructures to power up their websites and email services online.
We developed and maintain our own hosting control panel software to offer customers the ease of managing their services from one common location.
Apart from providing web and email hosting services, IEDGE offers domain name registration services for our customers as well. We carry more than 170 different domain name extensions ranging from the popular .com, .net, .org domains to country-code domains for countries in Europe, America, Asia, Australasia and Africa. (eg. .sg, .my, .th, .au, .us, .eu and many more)
Visit us at http://www.iedgecorp.com for more info!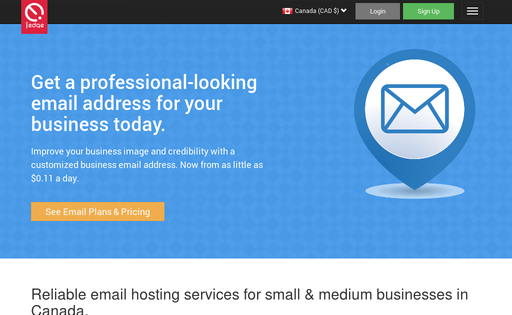 Cloud Hosting
Very Affordable From as little as $0.09 a day, you get to setup a customized domain-based email address like name@yourcompany.com Start Up Friendly No huge commitments. Start with as little as 1 mailbox and add more as your business expands. Flexible monthly billing option available with no contract. Free Domain Name Registration All email hosting plans include a lifetime free .com domain name (e.g. yourcompany.com) for as long as you keep your services with us. Simple to Use No complicated hardware or software setups. It's all taken care of to keep things simple for you. Simply sign up, login and email away. Professional Support Face any difficulties with sending or receiving any emails? Contact our support team and we'll be here to help. Money-Back Guarantee Changed your mind after signing up? We are happy to refund your money within the first 14 days. Now you got a good reason to try our services with no risk.